HISTORY & OUR VISION
---
Golden Prize India is a part of Ashokasha Group of Companies
Golden Prize India is a part of Ashokasha Group of Companies and was formed with the focus of bringing the best and most innovative foods to Indian consumers from around the world. Golden Prize is a leading shelf-stable brand of seafood in India, and is known for its leadership in product innovation, quality management and sustainability. Since the brand's launch in 1997, Golden Prize's success has been driven by an entrepreneurial spirit that runs throughout the organization.

Our workplace environment promotes product innovation, and today, our canned seafood products are distributed through major retail, online platforms and food service channels across India. We offer consumers a wide selection of the highest quality seafood available. Golden Prize continues to add value to the seafood marketplace with its unique shelf-stable products. Targeting consumers of all ages, Golden Prize enables you to feel good about the food you're eating and providing your family.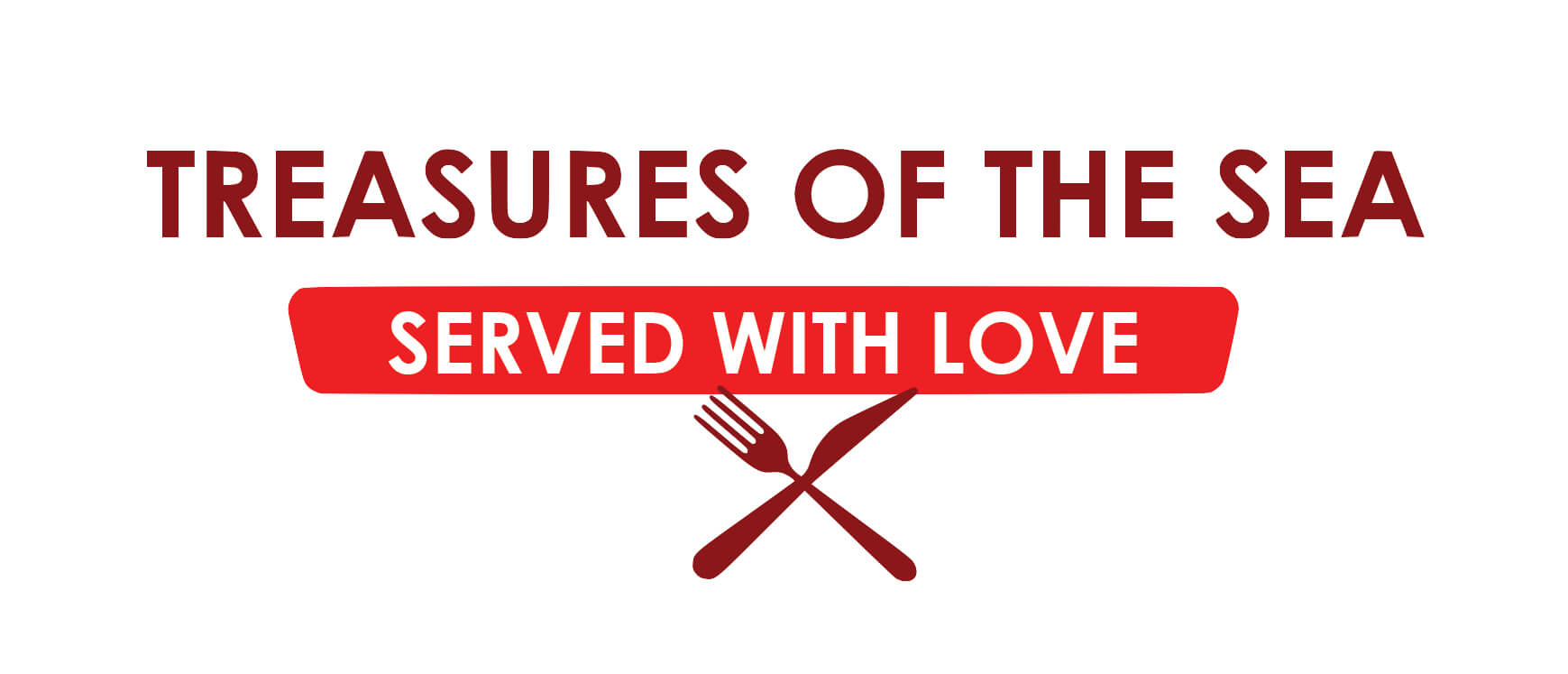 Treasures of the Sea, Served with Love!
Here at Golden Prize, we are serious about what we sell. Since 1997 we have been selecting only the Finest quality, 100% sustainably caught seafood for all of our packaged products. It is our goal to provide market driven change in global harvest practices as well as impact consumer choices in seafood consumption through education. Our sights are reaching beyond the oceans, with the release of non-seafood items, the first being our Tree Ripened and Handpicked Kalamata Olives in Brine and our unique 100% Vegetarian Oyster Flavoured Sauce.
SOURCING & CHECKS
---
We have our manufacturing facilities in Thailand.
To ensure we are able to provide the safest and highest quality standards, all our products are manufactured at world class production facilities. These facilities are accredited and audited to the ISO and BRC global standard as well as HACCP.